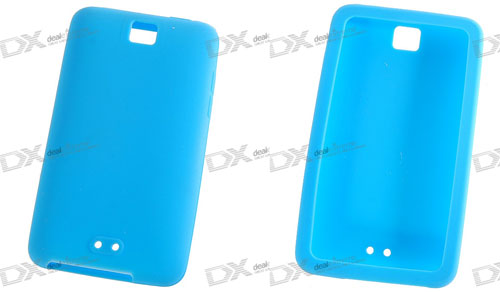 This morning TechCrunch is claiming that a "massive number of camera modules" have been ordered per information provided by a source in Asia.
One of our sources in Asia say that Apple has placed an order for a massive number of camera modules of the type that they include in the iPhone. These are inexpensive cameras, in the $10 range. And the size of the order, our source says, means they can only be used for one thing - the iPods.
If thats not enough evidence for you, TheAppleLounge shows proof of a third-gen iPod Touch case with a hole for a center mounted camera (shown above). You can also [probably] expect a large hardware upgrade, similar to what was done with the iPhone 3GS, specifically a processor bump and graphics upgrade.